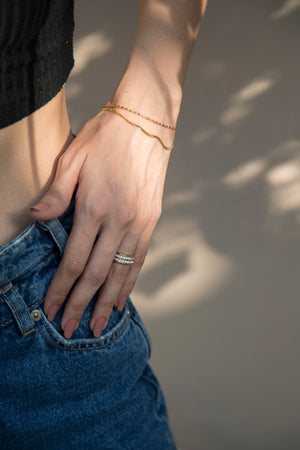 Discover our collection of top-notch, fashion-forward jewelry, curated for you with love.
- Premium Quality Contemporary Jewelry -
Our goal is to provide you with ultimate jewelry experience by offering the most stylish and sophisticated designs, that add a touch of luxury to your everyday style.
About us
Founded In 2021, RUMICHI is more than just a jewelry brand - we're building a community that believes in the power of minimal, modern fashion. Our curated collection of high-quality pieces is designed to help you look and feel your best. But we're not just focused on style, we're also dedicated to giving back. With 5% of our sales going to animal welfare, we're building a community of like-minded individuals who want to make a positive impact in the world. And with our commitment to exceptional customer service, we're here to make sure you have a truly satisfying experience with us.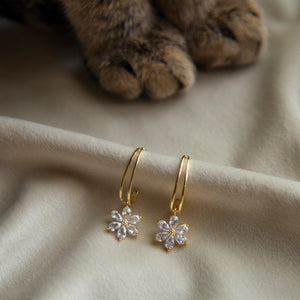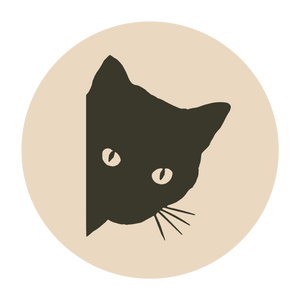 FOLLOW US ON INSTAGRAM
Follow our Social Media Pages.
Instagram: @rumichiofficial
Facebook: RumichiOfficial

Email: info@rumichi.com
Whatsapp: 0310 4747 237